Travel experts say book trips now to get ahead of busy Memorial Day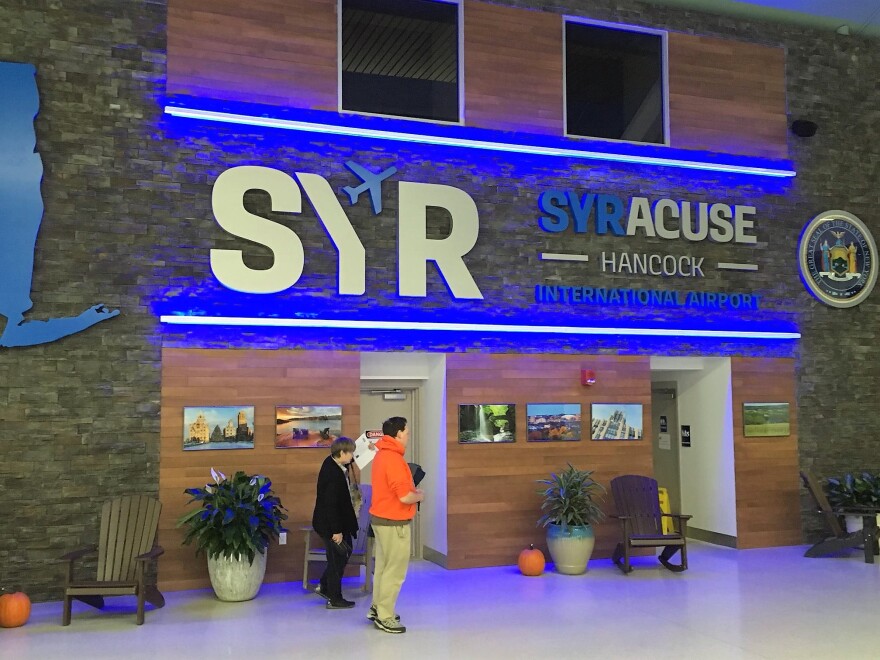 AAA reports that reservations for flights, rental cars, cruises, and hotels on Memorial Day weekend are already up 122% from last year. AAA of Central New York Travel Manager Tina Davidson-Dietz said this is because people want to make up for travel time they lost during the pandemic.
But, she said this has made space limited.
"The planes are filling up, the car rentals are selling out, the hotel rooms are selling out. So as the planes are filling and the hotel and so on, they have the ability to raise prices. So that's where we were at, at this point. So booking in advance is definitely something that is necessary, especially during holiday seasons."
She adds that travel numbers have even passed pre-pandemic levels and that Florida is a wildly popular destination. Based on how much Americans have traveled so far this year, Davidson-Dietz said you might want to start planning for summer getaways as well.
"Booking three to six months in advance is something that we highly recommend. But 2022 is going to be a big year for travel. So as soon as you know when you can travel, even if it's just a month you have in mind, I would start to looking into it right away."
She also suggests being flexible with your dates and avoiding weekend travel when bigger crowds, more congestion, and higher prices are likely to make a trip unpleasant.