Delaware Elementary Teaches Black History with Living Wax Museum of Prominent Black Figures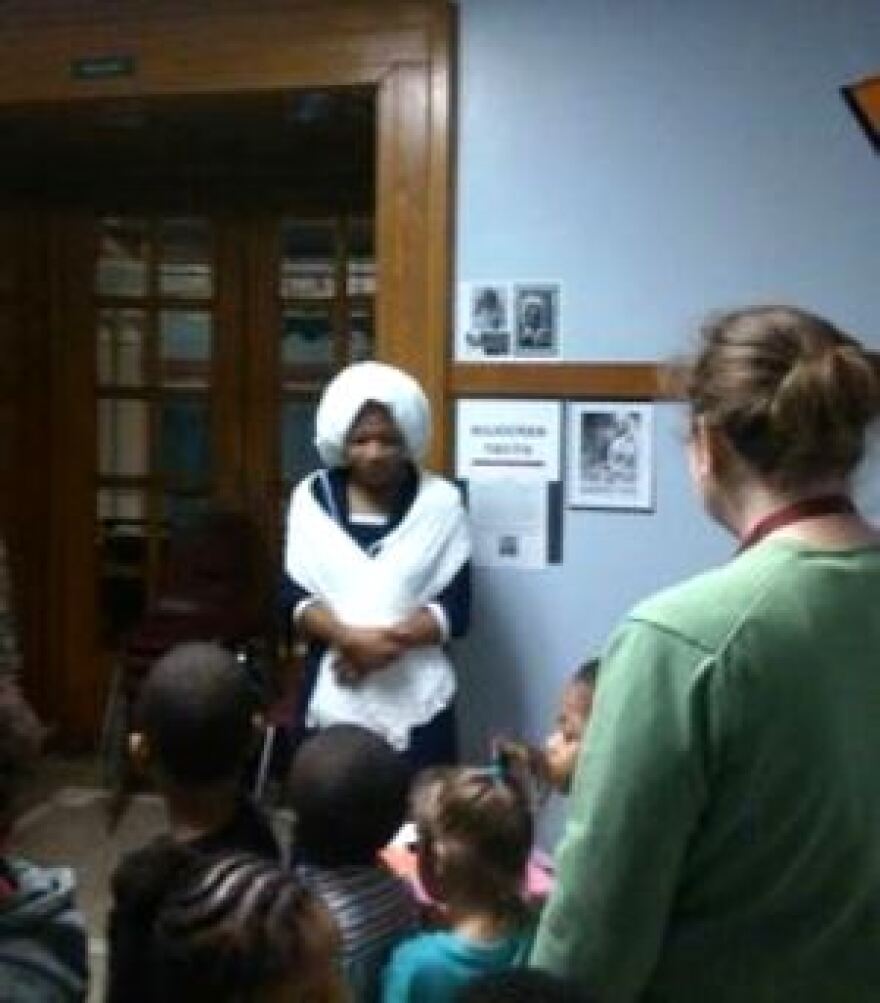 Delaware Elementary School in Syracuse observed National African American parent Involvement Day (NAAPID) Friday by presenting a living, historical wax museum of prominent black figures. The living museum brought figures such as Lebron James, Lauryn Hill, and Harriet Tubman to life with the help of students, teachers, and the community. Syracuse University master student Madeline Moore is a substitute teacher. She portrayed singer Lauryn Hill and says it's important for the students to learn about influential African Americans.
"Very important for these students to know, like, 'Oh, I can be somebody else aside from the negative images that I see in media. I can be a positive influence in my community, and I could be a president, or I can be a leader. I can be a musician.'"
Delaware's principal says it's not only important for students to learn about ELA or math subjects. Eliezer Hernandez says he hopes that his students learned about the historical figures in the living wax museum.
"If you don't know where you come from you don't know where you're going to be going and it's important for you to know your history and also everybody else's history. So, it's not just me as a Latino male to just know what it is to be a Latino, but also African American, Native American, Asian. Cause we're in America, right? All walks of life!"
Principal Hernandez says elementary school is the perfect time to teach the students about the diverse cultures because their minds are like sponges. He says exposing them to field trips to Harriet Tubman's home in Auburn go beyond educational purposes.
"I want and I need my children to be exposed to that because I promise you, if anything, you see those types of things in state assessment. But, put all that aside it's about them learning who they are and other people, you know, so that they know the same culture that you and I have learned. Sometimes we don't talk about the past, and we want to them to know."
Next year, principal Hernandez hopes to celebrate the heritages that make up the student body of Delaware Elementary School through the entire year.