TSA to host information sessions at local airports this month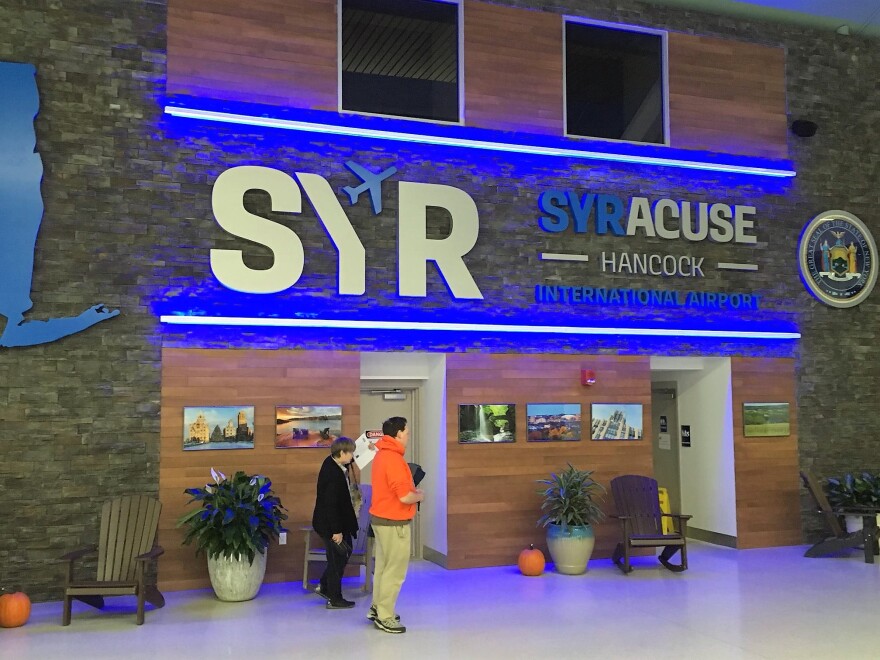 The TSA is making it easier for Central New York job seekers to learn about a possible position with their security team by setting up information booths in the region's airports each Tuesday this month. This comes as airports are bracing for a busy travel season this spring and summer.
The agency is looking to add both full-time and part-time positions at the three airports.
New hires can expect a salary of roughly $37,000 a year if they start before July. After that annual pay will be increased by an additional $700.
Syracuse
The table will be located inside the airport terminal in the Grand Hall to the left of the escalator from 11 a.m. to 2 p.m. each Tuesday in March. There will also be an application assistance event on Tuesday, Feb. 28, from 11 a.m. to 2 p.m. at CNY Works.
Binghamton
The table at the Binghamton airport will be located inside the terminal at the security checkpoint each Tuesday in March from 10 a.m. to noon.
Ithaca
The informational table will be in the Ithaca airport lobby on the right side of the security checkpoint from 10 a.m. to noon each Tuesday in March.