Southwest will start daily nonstop flights to Orlando this fall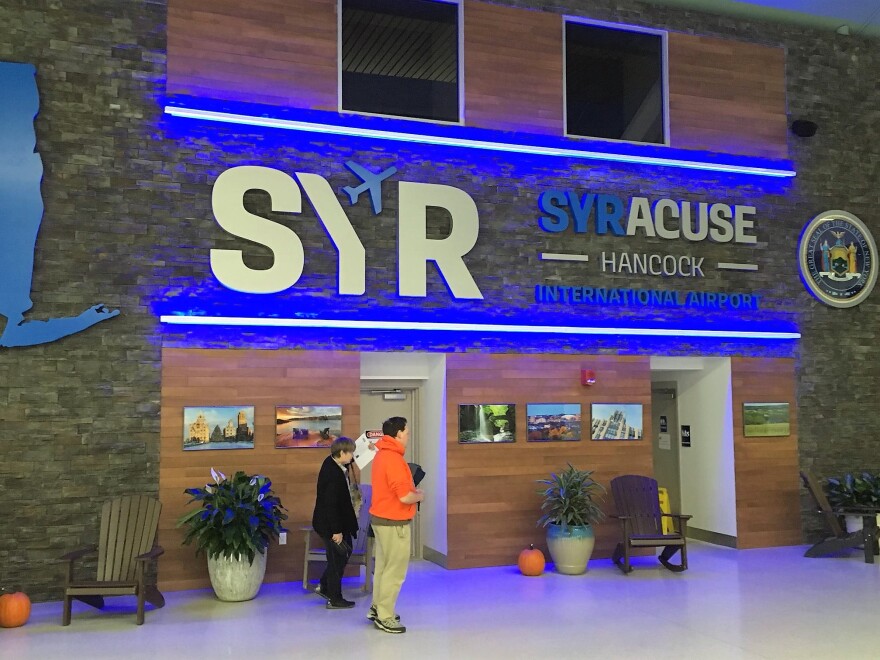 Another direct route to one of Florida's top family vacation destinations is coming to the Syracuse airport.
Southwest Airlines will have daily nonstop services to Orlando from Syracuse Hancock International Airport starting in October. Right now, the airline's direct Orlando routes are offered only on Saturdays.
JetBlue, Frontier, and Allegiant also offer nonstop flights to Orlando.
The airport said in a news release that Orlando is one of their top locations for flyers. Southwest has been offering nonstop flights to Central Florida since 2021, and currently offers weekly flights to Tampa, Florida.
The flights, which the news release called a "seasonal service" will be in the afternoon, landing in Florida in the early evening. The airport has 29 nonstop destinations across the country, the announcement said.