I-81 Project Will Benefit From Two Key Parts Of Federal Infrastructure Bill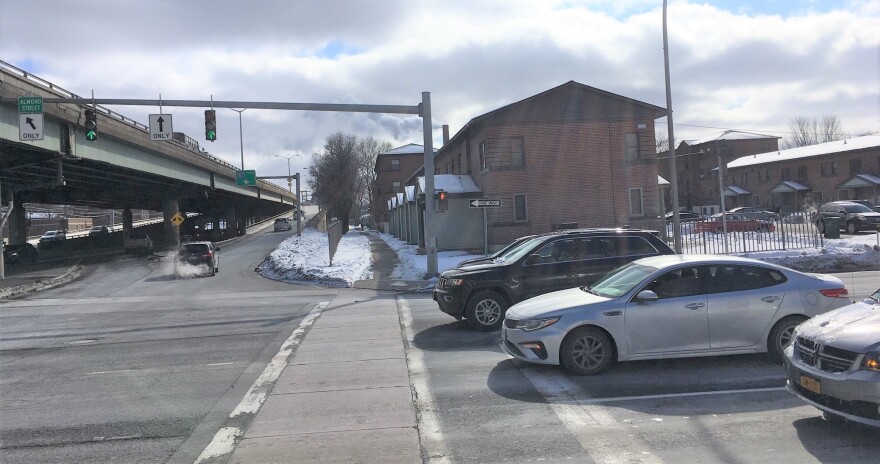 A permanent local hiring provision and funding for reconnecting communities divided by highways will shape and support parts of the I-81 viaduct project. Senators Chuck Schumer and Kirsten Gillibrand announced both will be included in the Infrastructure Investment and Jobs Act.
This will not only allow the federal government, states, localities, labor groups, and community organizations to work together and create new job opportunities for residents, but it also includes a first-ever program to reconnect communities divided by transportation infrastructure. New York State will receive about $11.5 billion of funding in total for new highways.
Senator Gillibrand said the provision could help underrepresented communities.
"The Bipartisan Infrastructure Bill will do more than invest in our nation's crumbling roads and bridges – it will also help rebuild communities left behind by the failed federal policies of the past," said Senator Gillibrand. "...With this provision, we can begin to undo the legacy of past infrastructure projects that harmed underserved communities in Syracuse, Buffalo, and cities nationwide. I am proud to have fought for its inclusion in this once-in-a-generation bill."
Schumer and Gillibrand visited I-81 in Syracuse pushed for an expansion of the local hire pilot program with Department of Transportation Secretary Pete Buttigieg in June.